Gaming Content Creator Kelsey Graham AKA Monkey18562 Dominates Warzone and MW2 on TikTok
Gaming content creator Kelsey Graham aka Monkey18562 has taken the social media world by storm with his impeccable gaming skills and unique style of content creation. With his impressive fan following of 35,000, Kelsey has made a name for himself in the gaming community, particularly in the popular titles Warzone and MW2.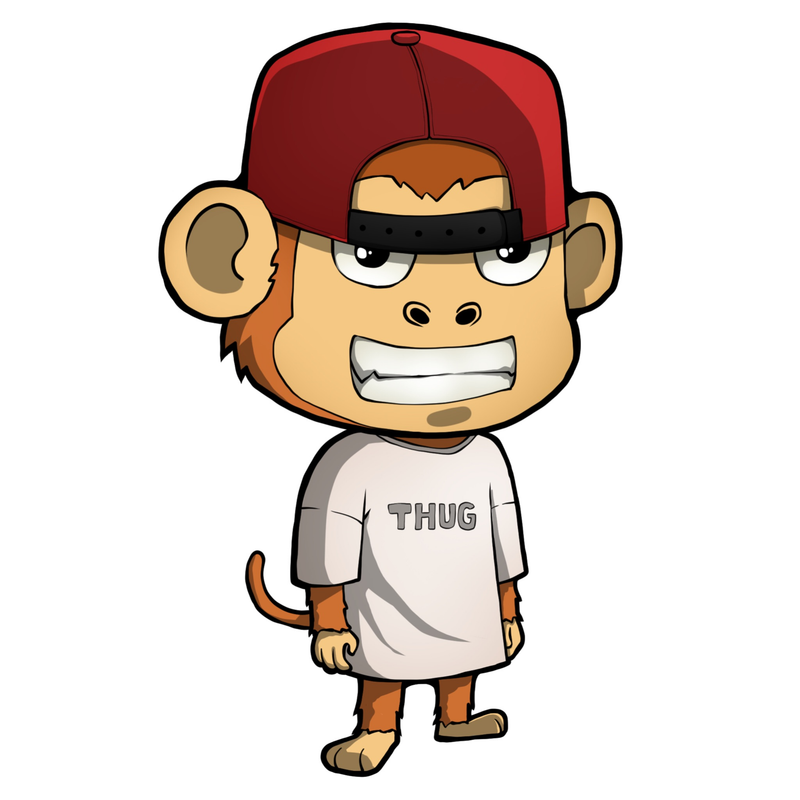 Monkey18562's passion for gaming began at a very young age, and over the years, he has honed his skills in different games, earning recognition for his abilities. Two years ago, he launched his brand as a content creator, and since then, his followers have been growing consistently.
"I love gaming, and I love sharing my passion with my followers," he said. "I stream on TikTok for about five hours every day, and it's an amazing feeling to see my followers enjoying my content."
Kelsey's brand is all about being authentic, entertaining, and inclusive. He plays a multitude of games and not just Warzone and MW2. His ultimate goal is to join FaZe Clan, a prestigious eSports organization that has some of the best gamers in the world.
"I'm a gamer at heart, and my goal is to be recognized as one of the best in the world," he said. "Joining FaZe Clan would be a dream come true for me, and I'm working hard to make it happen."
Monkey18562's community is essential to him, and he works hard to ensure that they feel valued and appreciated. He engages with his followers regularly, responds to their comments and messages, and listens to their feedback. His community is diverse and inclusive, with people from different backgrounds and cultures coming together to enjoy gaming.
"I'm grateful for my community and the people who support me," he said. "They inspire me to keep pushing and striving for excellence."
Monkey18562 is a rising star in the gaming world, and his brand is gaining popularity every day. With his impressive skills, passion for gaming, and dedication to his community, he is well on his way to achieving his dreams. His passion for gaming and his commitment to his craft has earned him a reputation as one of the top gaming content creators on TikTok. With his impressive following and remarkable talent, it's only a matter of time before he achieves his ultimate goal.
Media Contact
Contact Person: Kelsey Graham
Email: Send Email
Country: United States
Website: https://www.tiktok.com/@monkey18562?_t=8b3c62kZx0s&_r=1