Discovering the Life and Music of Artist Cheko ESM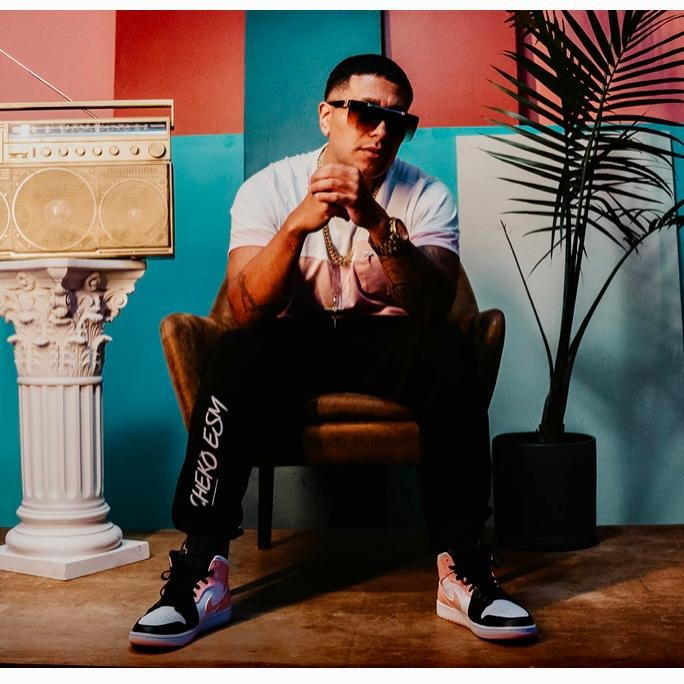 El Salvador has a highly talented artist who paved the way in the urban Latino genre: singer-songwriter Cheko ESM.
His second production of 2021, "Hex", represents an evolution in his career. From the successful rhythm of reggaeton, to his impressive melodic voice and flow. Cheko ESM seeks to show the most vulnerable side of him, with the aim of conveying his beliefs of empowerment and a lot of strength.
Through meticulous production work in collaboration with producer Rayyen, "Hex" has become a dynamic and energetic song, reflecting the growing talent of our artist, who seeks to revolutionize Latin genres through a message of dominance. and aspiration.
Do not wait any longer to listen to this new song by Cheko ESM and feel motivated to continue until the end. Put "Hex" on the world!
About Cheko ESM:
Cesar Alexander Lemus García, artistically known as Cheko ESM, is a Salvadoran singer and composer of urban music and reggaeton.
At the age of 9, Cesar and his family moved to the United States, where he has lived ever since. Thus his life changed and at the age of 15 he began to write his first songs, he began to relate more to the music that he liked so much. At the time he met an artist named Beast1333 who was his guide in music for a while, learning basic things in music and thus they produced several songs.
CONTACT : For more information about Cheko ESM, about his upcoming topics, follow him on his social networks:
Social Networks:
Instagram: https://www.instagram.com/chekoesm/
Facebook: https://www.facebook.com/ChekoESM.Music/
Youtube: https://www.youtube.com/user/cheko91009
Spotify: https://open.spotify.com/artist/2YHoByzhixSDJj14PIGT2P
Media Contact
Company Name: TraficMusik
Contact Person: Cheko ESM
Email: Send Email
Phone: +1 (551) 233-0518
Country: El Salvador
Website: https://open.spotify.com/artist/2YHoByzhixSDJj14PIGT2P