Meet Ian Tyler – Chief Marketing Officer of Theta Holdings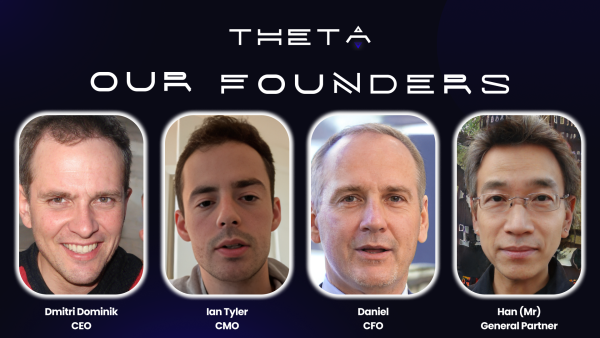 CMO of Theta Holdings – Ian Tyler was born and raised in New York, where he later attended NYU Stern School of Business to earn a degree in business marketing (B.Sc., 2006).
After graduating from NYU, Ian started his first full-time job at the Marketing Department of Google, and throughout the years, Ian advanced steadily through Google's career ladder. In 2009, he was promoted to Marketing Manager there.
In 2010, he was invited to be Chief Marketing Officer of QTS Realty Trust, and Ian decided to leave Google and challenge himself in a brand new company where the domain was more technological – which was one of his passions. While he was operating as CMO there, he had quadrupled lead generation for the company and even brought in big customers including Google, Facebook and Yahoo.
Ian first found out about cryptocurrency in 2012 and he immediately thought that blockchain technology was very promising, and so he decided to start investing in the field and later in 2013, Ian opened one of the first OTC exchange services in the US. After 3 years operating, Ian's business grew in size and in 2016, Ian started supporting projects to raise capital since it was the start of the first ICO projects.
Ian Tyler took over as Theta's chief marketing officer (CMO) in 2017, and so he was one of the first members of Theta Holdings and he played a great role in building the foundation of the company. Together with 3 other talented colleagues, the investment firm Theta Ventures was founded with the passion of supporting promising start-ups in the technology field, which includes blockchain technology as well.
Media Contact
Company Name: Theta Holdings
Contact Person: Ian Tyler
Email: Send Email
Country: United States
Website: thetaholdings.org