Anton Chasm releases his new EDM song "Viewing Target" on all major music platforms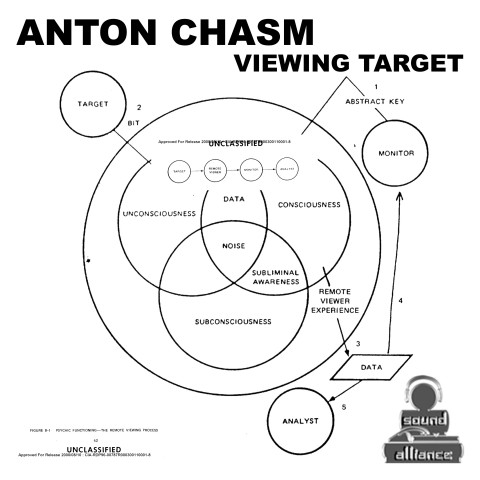 A veteran of the EDM world and featured artist in popular publications like "Mixmag" and "DJ", Anton Chasm has released his new single "Viewing Target" on December 5th. The EP, now available on all major music platforms including iTunes and Spotify falls mainly in the genres of Breakbeat/Techno and features progressive beats with hard-hitting prominent beat drops, at just the right places. There are two versions of the song, namely Viewing Target (Techno Mix) and Viewing Target (Breaks Mix), each having distinct rhythms and beats.
Chasm emerged from an era of NYC's thriving EDM scene in the early '90s and started working as one of the original NYC 'Pure Children' DJs in 1994. His passion for music quickly put him on the right path while his exceptional talent for DJing led him to play in the most popular clubs and festivals across the US and Europe. Thanks to his incredible breaks and drum and bass sets, Anton garnered quite a fan following in the EDM music scene. His career started progressing with the release of his first 12" EP "Hook It Up (SA001)" through his label Sound Alliance Recordings™. With over two decades in the EDM world, Anton Chasm has evolved into his signature styles of breaks, techno and downtempo EDM to create a unique, intricate and melodic sound.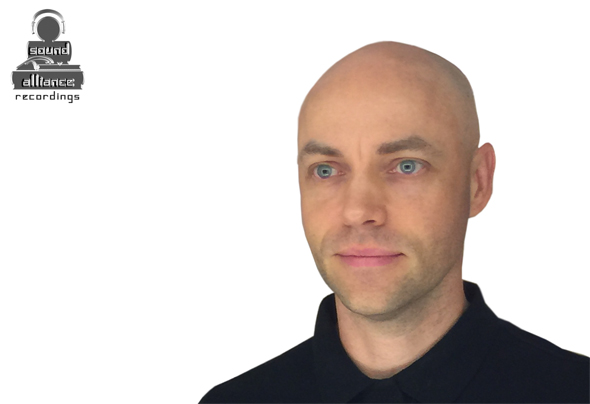 As a producer and owner of Sound Alliance Recordings, Anton has provided a launchpad for many aspiring artists. His label has an 18-year history of amazing releases in a variety of genres. It has launched some of the finest and most talented artists of the electronic music world. Some of the artists featured on the label are Someone Else, Nick Narouz, MBO, SkyHi, Passable Plastic, Max Dietrich and High Res. Sound Alliance Recordings™ is licensed and distributed worldwide.
More information about Sound Alliance Recordings can be found on its official website http://soundalliance.com/.
Listen to Anton's latest song here.
Media Contact
Company Name: Sound Alliance Recordings™
Contact Person: Anton Chasm
Email: Send Email
Country: United States
Website: soundalliance.com